How to connect FTP using FireFTP - Firefox Browser Addon - For Linux, MAC & Windows Operating System
Posted by Kumar Ranganathan, Last modified by Ilangovan Ramasamy on 04 March 2015 01:23 PM
How to upload files using FireFTP a Mozilla Firefox Add-on ?

This Works like charm on Windows/Linux/MAC & other OS where you can install & use Mozilla Firefox.

For Linux & MAC, Core FTP LE is not available, So we are going to use the Mozilla Firefox Add-On FireFTP

You can DOWNLOAD the FireFTP from your Mozilla Firefox browser Link 1 : https://addons.mozilla.org/en-US/firefox/addon/fireftp/

Step 1 :
Install Fireftp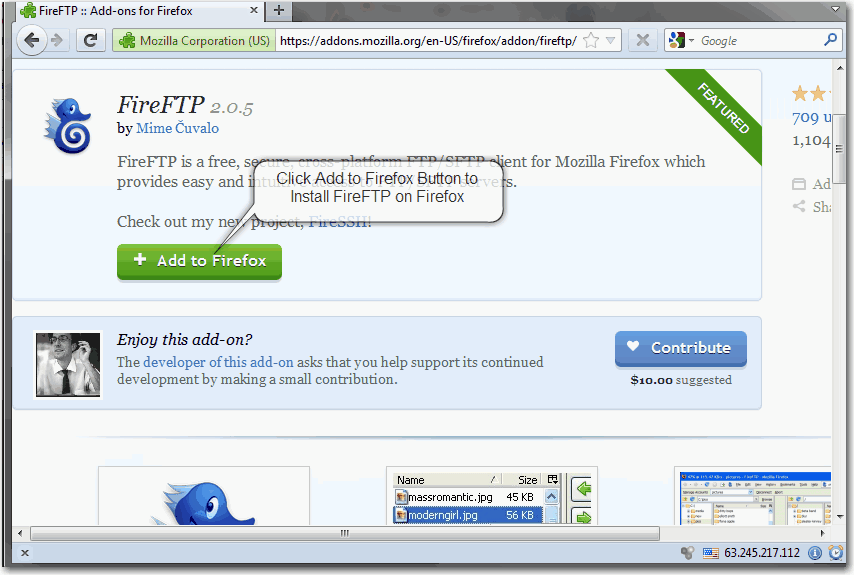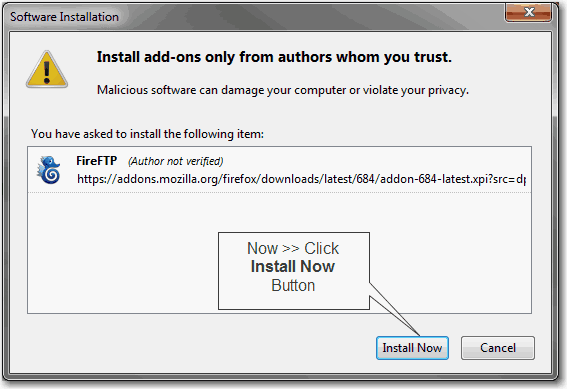 Click the Restart Button.
Step 2 :
Once you Re-Opened Mozilla Firefox,

Click >> Create an account

It will give you a POP-Up window to fillup the FTP login credentials as below.
Fill up details based on the welcome mail / Account details which you received.
Step 3 :
Click Connection TAB >> and Select Auth TLS (Best) .. and click ok.

Step 4 :
Now, Select the FTP account which you have created.

And click Connect

On the POP-UP window click >> Or you can add an exception button
Step 5 :
In the Next POP-UP >> click Add exception button (If asked)

Step 4 :
Once connected,
Open >> public_html for Linux hosting
Open >> httpdocs for Windows Hosting
You can now upload the files by selecting the files and right click, click Upload.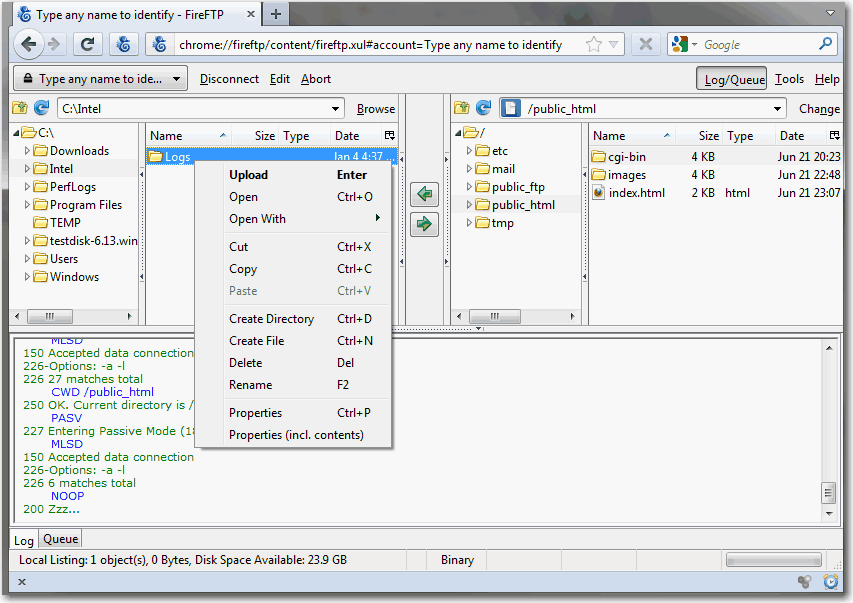 Thats all.
Note : Before uploading the content delete the default file " index.html ".
---